We are best at

Kitchen And Laundry Appliance Repair Service
Need Same Day Appliance Repair ?
24x7 Appliance Repair Services WE Offer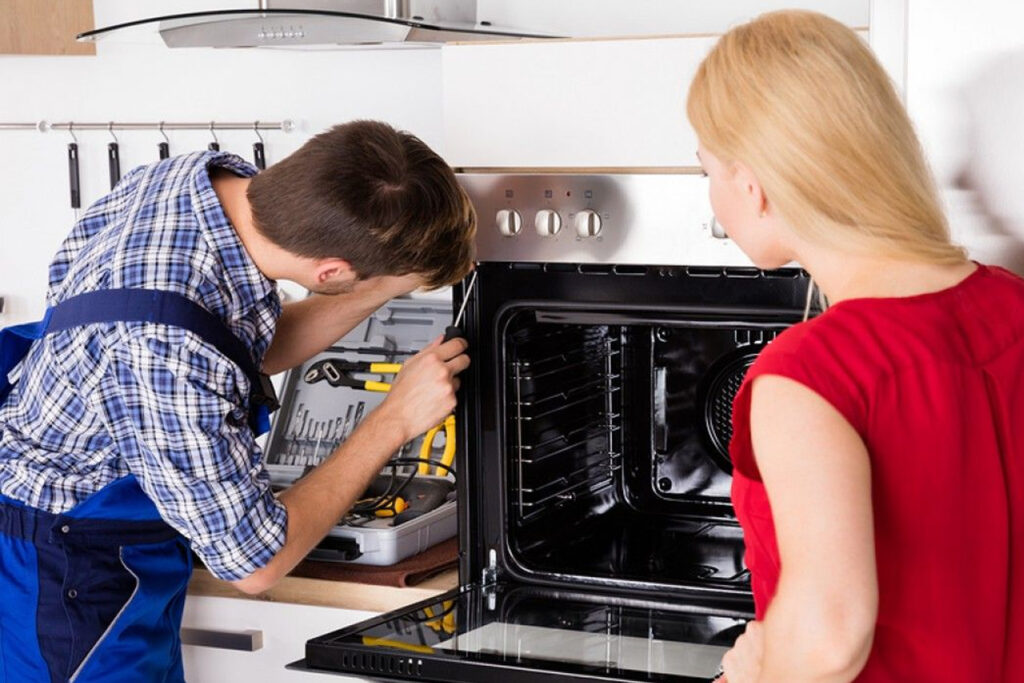 We have the knowledge and expertise to fix, repair or refinish any kitchen appliance. Dishwasher, refrigerator, freezer, oven/range and cooktop are the principal Kitchen appliances. We are also able to service your cooking hood, fryer, garbage disposal, wine cooler, and more!
View details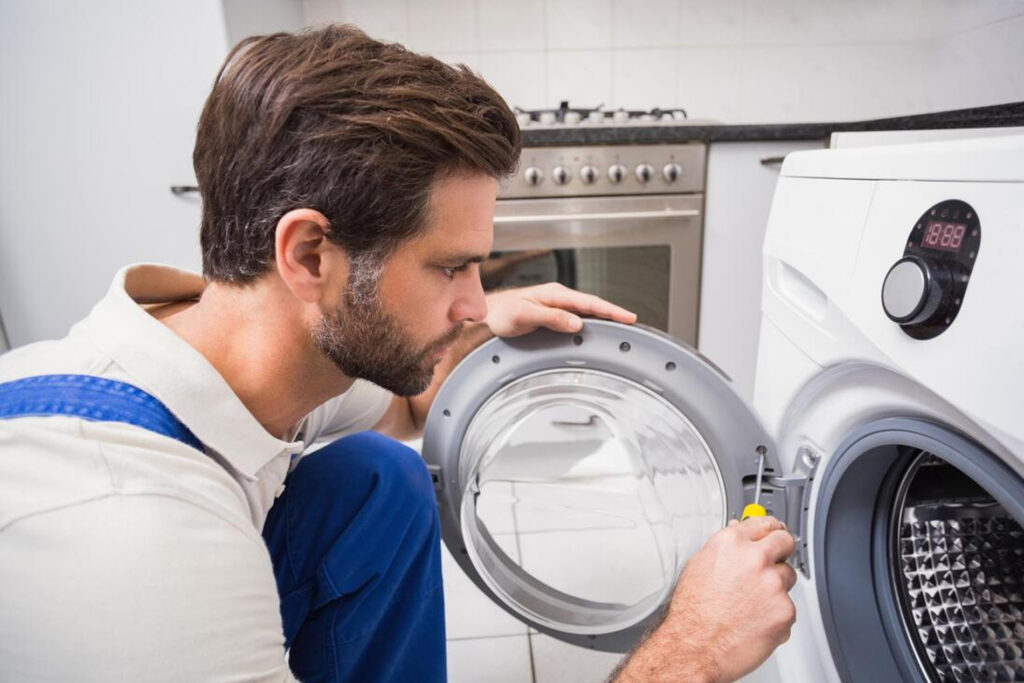 WASHER – MAIN PROBLEMSWasher won't spinWasher is making a loud noiseWasher won't drainWasher vibrationWasher fills slowlyWasher is leaking waterWasher won't startWasher is overflowingWasher door or lid won't lockWasher stops mid cycleDRYER – MAIN PROBLEMSDryer won't startDryer stops turningDryer won't turn at allDryer takes too longDryer is too hotDryer won't stopDryer doesn't heatDryer trips breakerDryer makes noise/ screechingPropane conversionInstall/hook upKitchen Appliance RepairLaundry Appliance RepairService Area
View details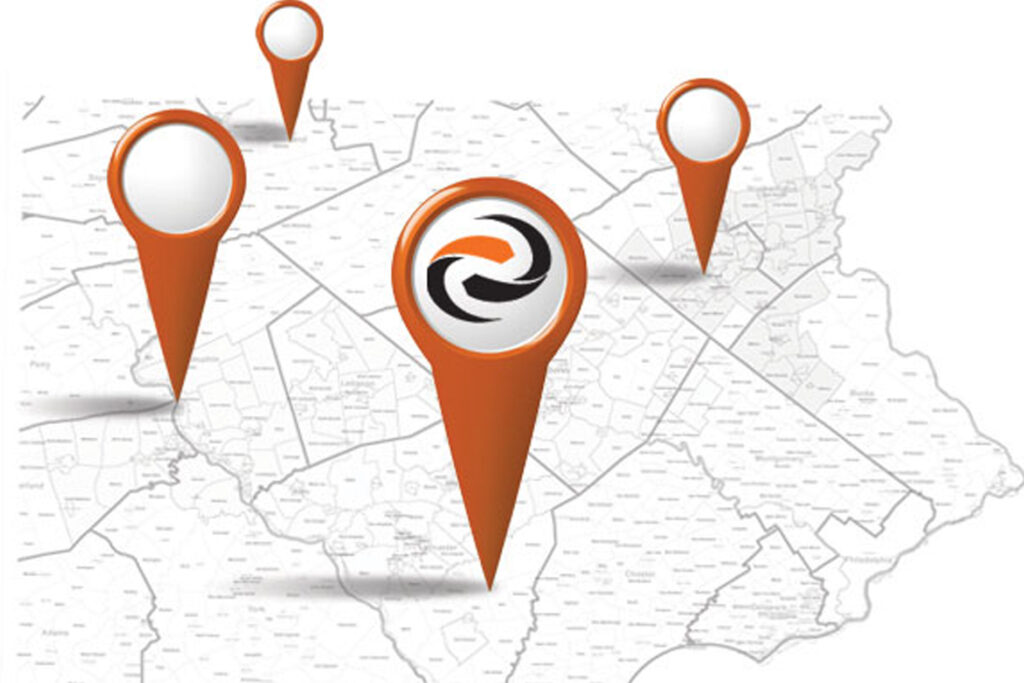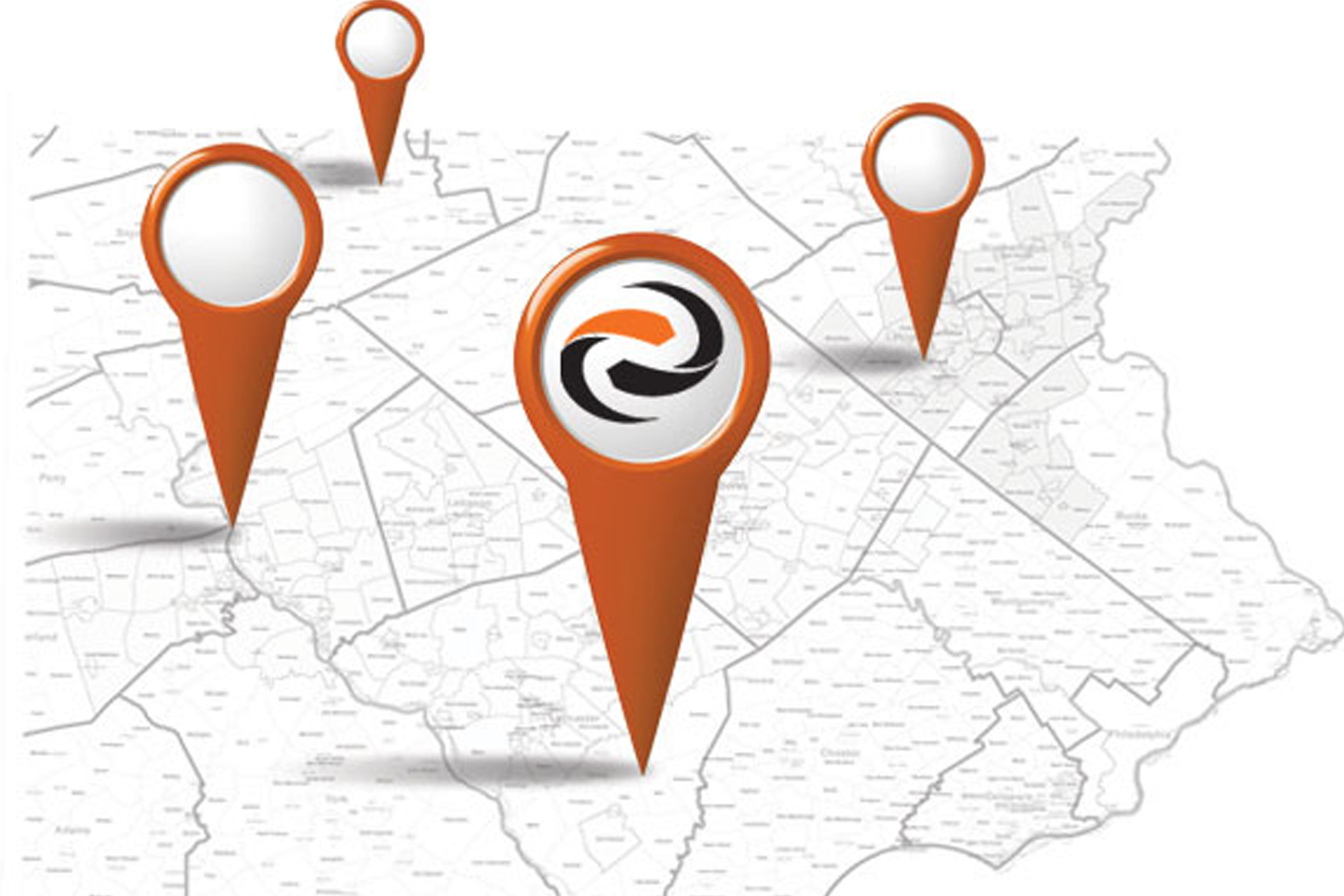 The washer won't rinse! My dishwasher won't clean. The refrigerator is not Cold! My dryer is not heating and the clothes are still wet after 4 hours. You are just a call away from solving your issue.Available Appliance was founded in 2010, and has been providing quality Appliance Repair to the Sacramento community ever since.
View details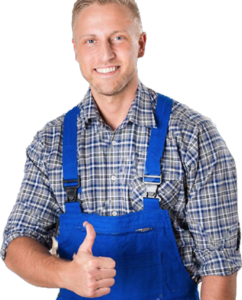 No hidden costs - just high quality workmanship, quick response time and a warranty you can count on.
We Work With All makes and models






WHAT PEOPLE THINK ABOUT US
Repair Appliance have never let me down, They are honest , reliable and affordable. Got my dishwasher fixed the same day . Will use their service again!
It was my first time to request the assistance of repair appliance team and I must say they lived up to my expectations. Technician was On time, friendly, professional and efficient.
Repair person came on time, clear explanation of process from diagnosis to payment and warranty. Polite and professional.